Since 2010, we have been building a team made up of smart, passionate individuals, all driven by a shared objective: to create accessible and transparent accounting solutions while enjoying the journey. Our dedication lies in providing thoughtful services and delivering honest insights to empower you and your business to flourish.
Solutions for where you are now, and where you want to go.
By fusing responsive communication, a transparent approach and a fresh outlook, we deliver accounting, tax and business consulting services for your ever-changing needs.
Our Services
Get to Know Us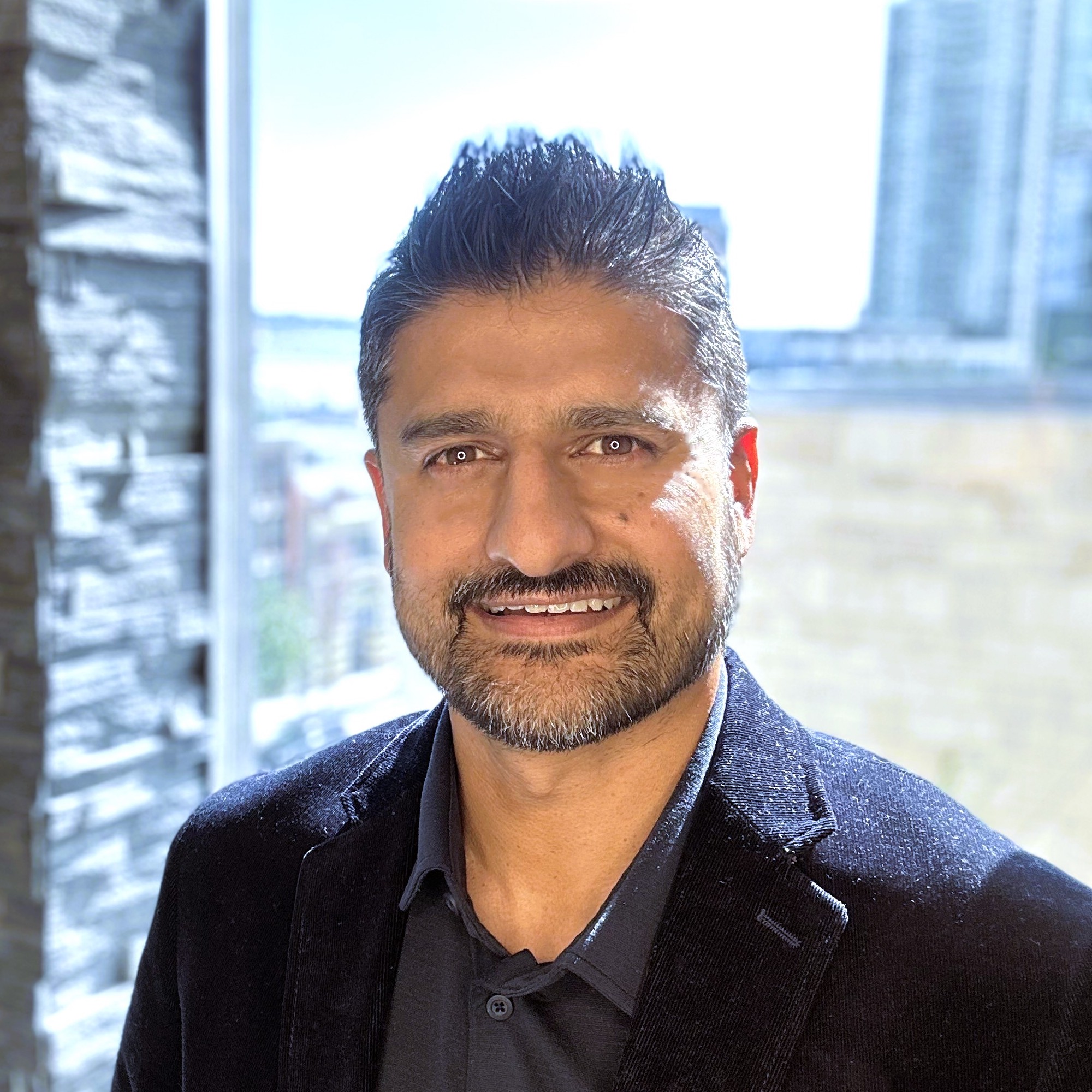 Vikas Kaushal
CPA, CA
Partner
604-566-8488
Vikas Kaushal, a Managing Partner at Kaushal & Co. with over 20 years of experience, specializes in tax planning (corporate and personal), corporate reorganizations, assurance and advisory services. He possesses a unique talent for simplifying complex technical concepts and making them easily understandable to our clients, giving them the confidence and knowledge to make informed decisions—all the while injecting a touch of humor. His technical abilities are not only extensive but continuously evolving, which allow him to develop tailored solutions that align with our client's financial objectives, whether it's optimizing tax structures or achieving long-term growth. He exemplifies great leadership through his unwavering commitment to his team, clients, and the company as a whole.
Outside of his professional endeavors, Vikas finds solace in spending quality time with his wife and four children, proudly earning the title of "Father of the Year." He indulges in his passion for golfing and playing poker, allowing him to combine his love for strategic thinking with friendly competition.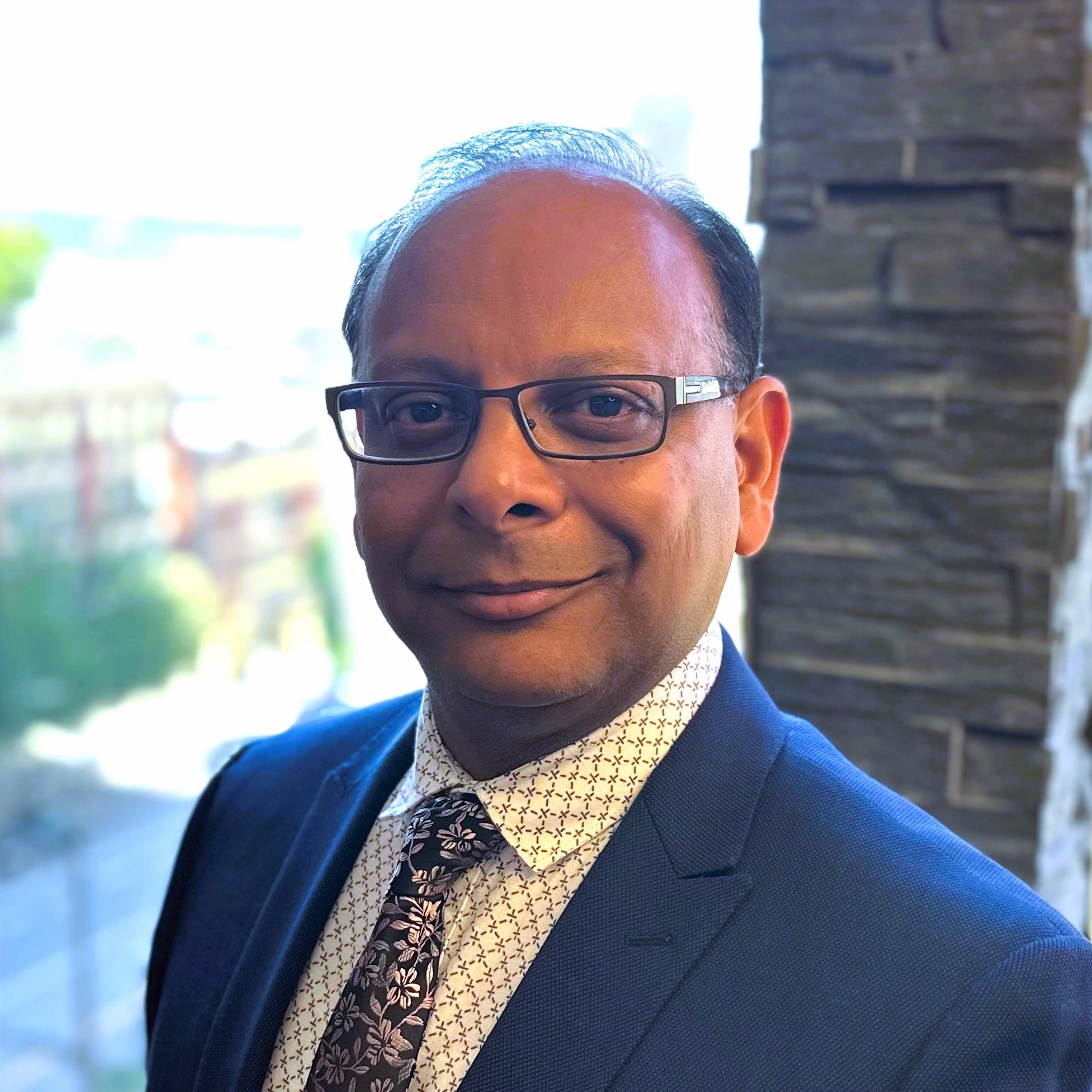 Sudeep Goyal
CPA, CGA, CPA (WA)
Partner
604-566-8481
Sudeep Goyal, CPA, CGA, CPA (WA), a Partner at Kaushal & Co. with over 20 years of experience in the field of taxation, specializes in cross-border US and Canadian tax. His deep understanding of the complexities of both Canadian and US tax allows him to provide comprehensive and effective solutions to our clients while ensuring compliance with all relevant laws and regulations. Sudeep's impressive credentials include being a certified CPA in Canada and the United States, and a Chartered Accountant in India. His unwavering dedication to our clients' success is reflected in his commitment to ongoing professional development and ensuring our clients receive the most accurate, up-to-date, and strategic advice possible.
Beyond his professional accomplishments, Sudeep finds great joy in broadening his horizons through travel, spending quality time with family, and watching cricket and hockey, two sports that fuel his passion for competition and team spirit.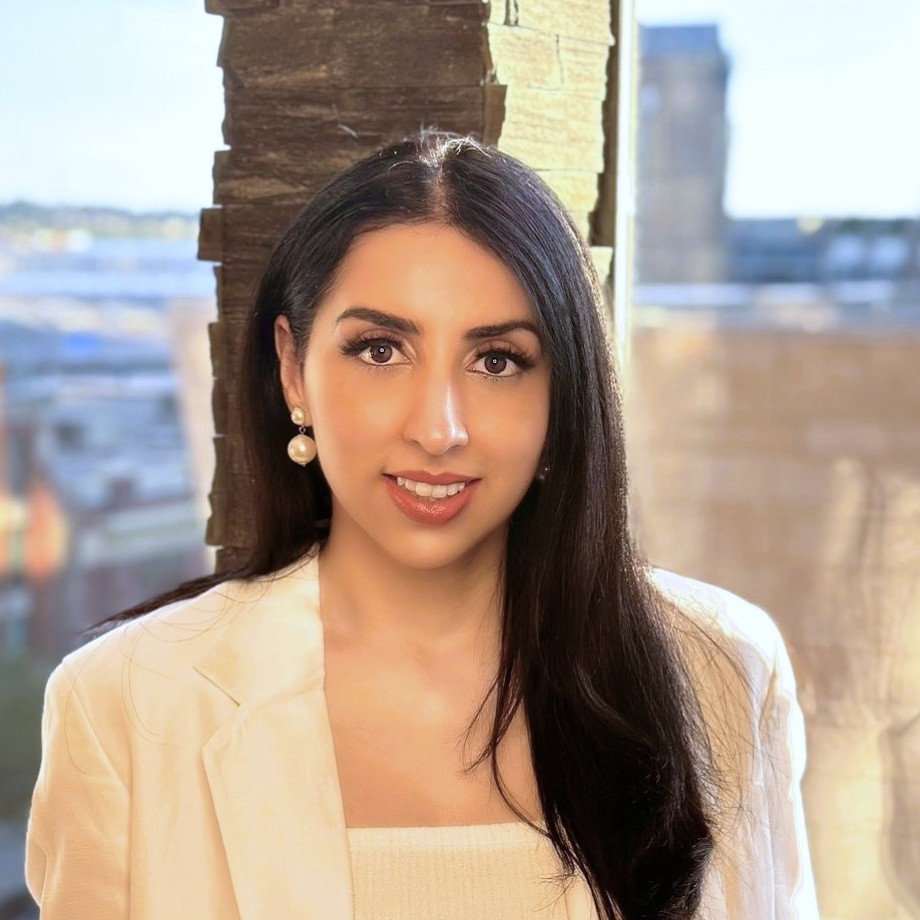 Sandy Gill
CPA, CGA
Partner
604-566-8480
Sandy Gill, CPA, CGA, a Partner at Kaushal & Co. with over 10 years of experience in public practice, primarily focuses on income tax planning and corporate reorganizations for Canadian owner-managed businesses in various industries. Sandy's understanding of tax regulations and commitment to staying up-to-date with the latest developments allow her to provide invaluable guidance to our clients. She holds a Business Degree (BBA) with a major in Accounting and Human Resources Management from Simon Fraser University, solidifying her strong foundation in both financial and people-oriented aspects of business.
Outside of her professional endeavors, Sandy finds fulfillment in exploring new destinations around the world, creating cherished memories with loved ones, cheering on the Canucks at games, and exploring diverse culinary experiences. These passions contribute to her well-rounded perspective and ability to connect with clients on a personal level.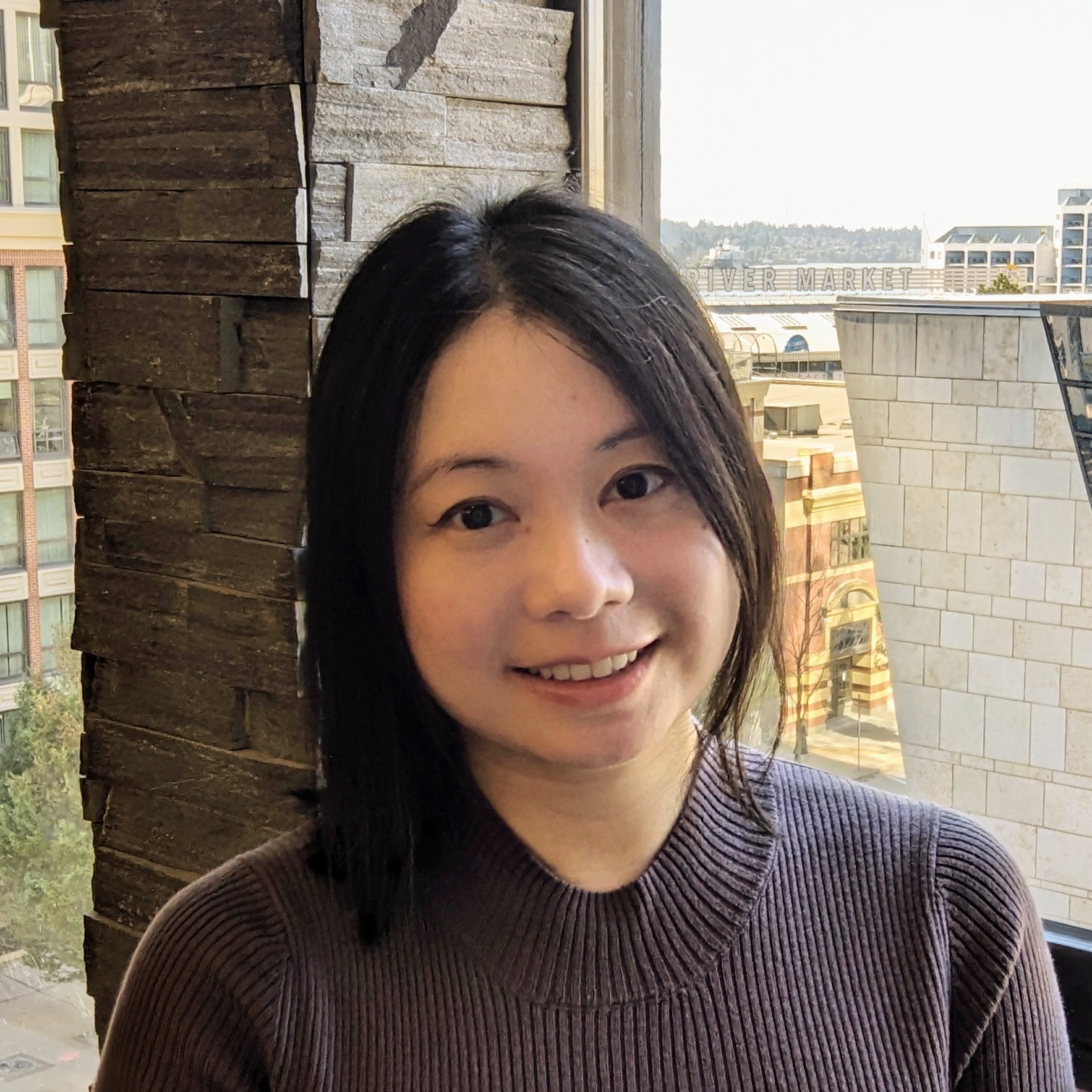 Winnie Guan
CPA, CGA
Principal
604-566-8495
Winnie Guan, CPA, CGA, a Principal at Kaushal & Co., specializes in Canadian corporate and personal tax and has a strong command of basic US corporate and personal tax. Winnie enjoys working closely with clients to ensure they not only achieve optimal results but also have a clear understanding of their financial affairs. What sets Winnie apart is her dedication to provide personalized and comprehensive service to our clients.
Beyond her professional accomplishments, Winnie believes in the importance of maintaining a healthy work-life balance. While she takes pleasure in exploring new restaurants and dessert hotspots, she also enjoys activities such as hikes and yoga. She embraces a lifestyle that promotes both physical and mental wellness. Additionally, Winnie finds intellectual fulfillment through watching enlightening documentaries, constantly expanding her knowledge and deepening her understanding of the world around her.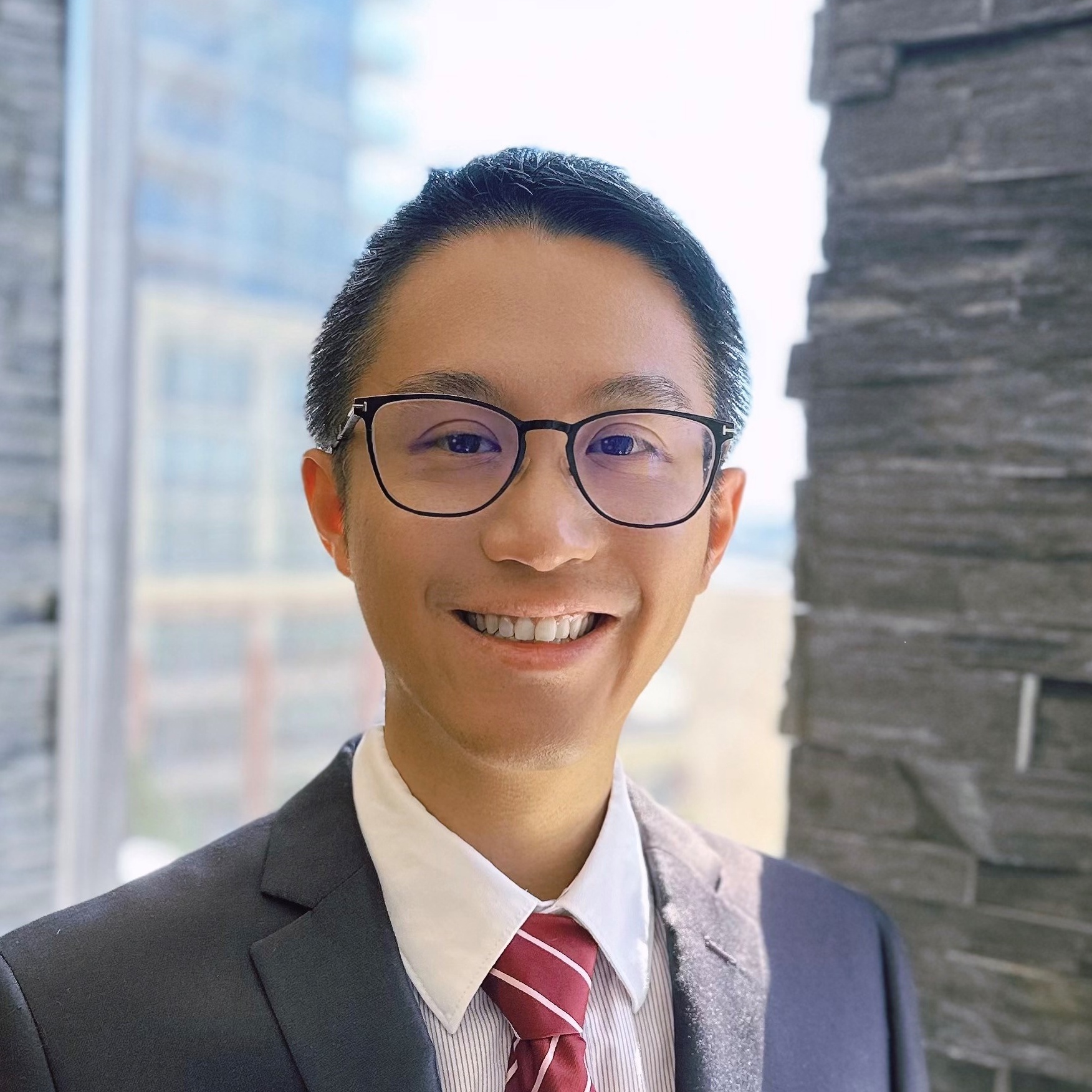 Kevin Ng
CPA, CGA
Principal
604-566-8492
Kevin Ng, CPA, CGA, a Principal at Kaushal & Co., specializes in personal and corporate tax planning, as well as non-resident tax matters. Kevin's approach to client relationships sets him apart. He places great emphasis on cultivating long-term connections, understanding that trust and open communication are the foundation of successful partnerships. By taking the time to truly understand his clients' goals and aspirations, Kevin delivers tailored and invaluable tax advice that maximizes their financial potential. Kevin is also tech-savvy, leveraging technology and digital tools to streamline processes and enhance the client experience.
Beyond his professional accomplishments, Kevin cherishes the time spent with his wife, twin boys, and toy poodle, and creating beautiful memories.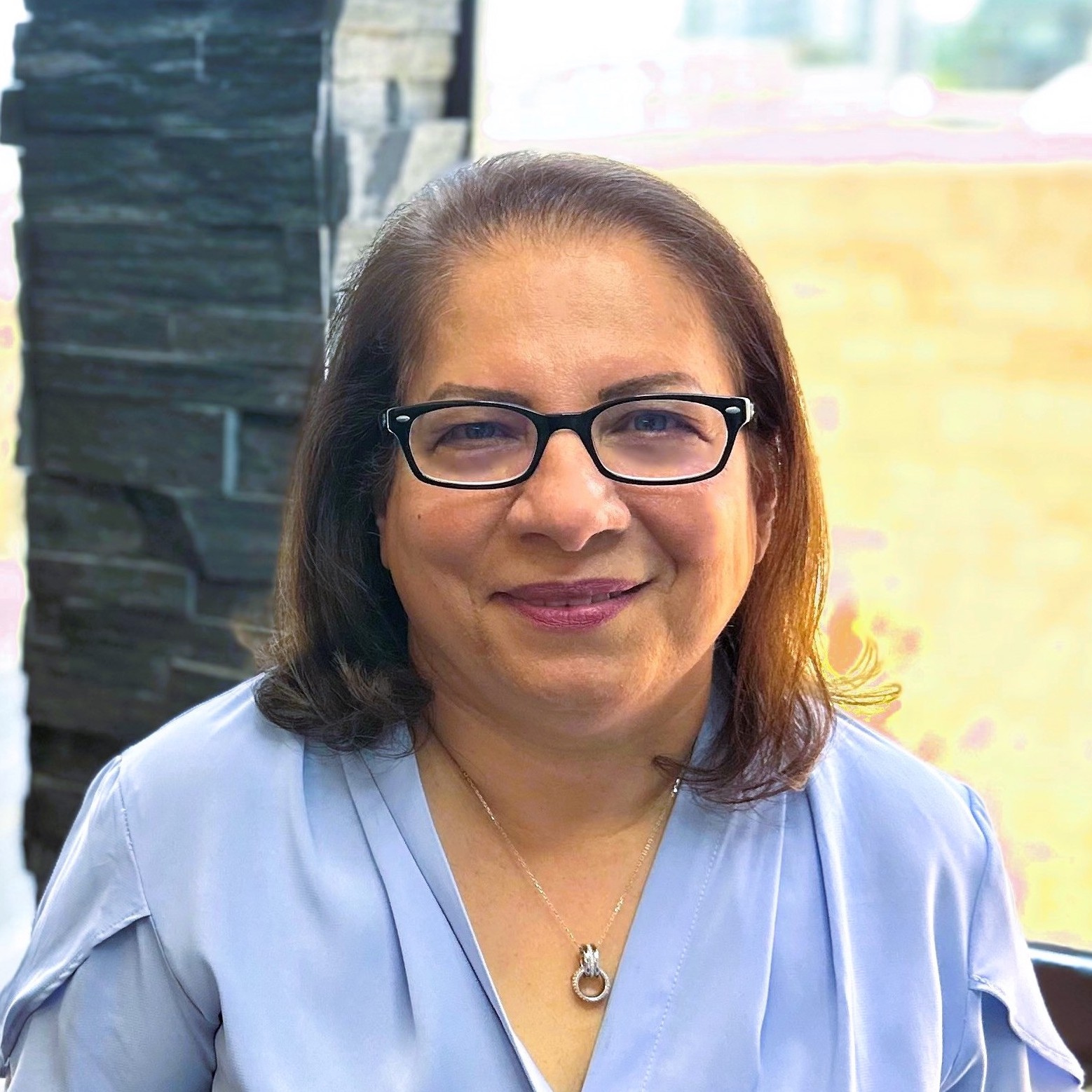 Mahin Askarpoor
Bookkeeper
604-566-8486
Mahin Askarpoor, Senior Bookkeeper at Kaushal & Co., has a wealth of experience and expertise in various aspects of financial processes including accounts receivable, accounts payable, GST, PST, and payroll. Mahin plays a crucial role in ensuring the smooth operation of clients' accounts. She actively contributes to fostering a positive and collaborative atmosphere within the team, working closely with colleagues and clients to achieve collective goals and deliver exceptional results.
Outside of her professional endeavors, Mahin enjoys engaging in a variety of activities that bring joy and balance to her life, which include walking in nature, tending to her garden, and listening to music.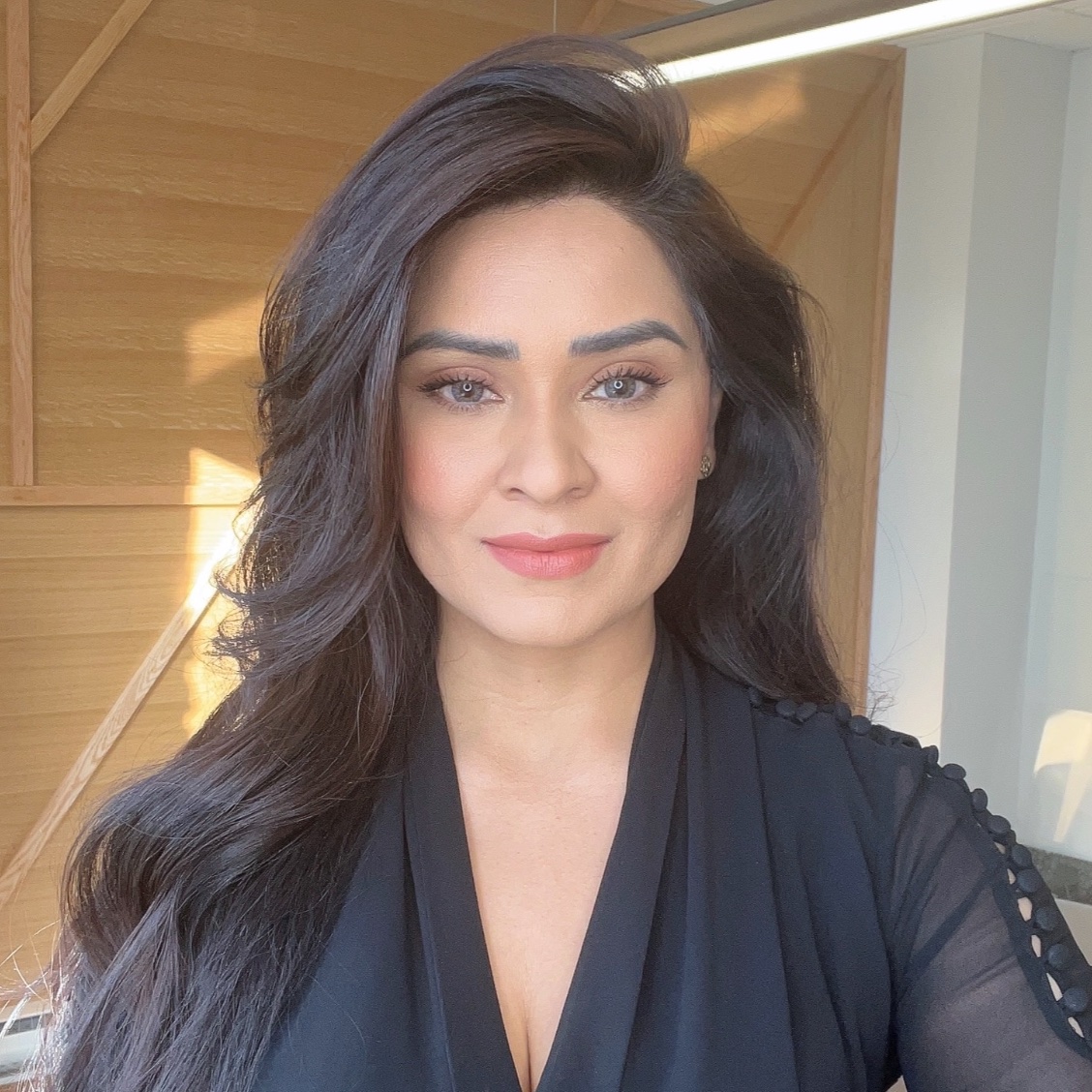 Kamal Sandhu
Office Manager
604-566-8483
Kamal Sandhu, an Office Manager at Kaushal & Co., plays a pivotal role in ensuring exceptional customer service and overseeing smooth project management. She understands the importance of building strong relationships with our clients, listening to their needs, and going the extra mile to exceed their expectations.
Beyond her professional life, Kamal enjoys creating lasting memories with her sisters and cherishing the playful moments with her niece and nephews. In her downtime, you'll find Kamal indulging in her passion for cooking, experimenting with new recipes and flavors. She also finds solace in the world of literature, exploring various genres through her love for reading.